Before you order please note that all of our items are vegan with vegetarian upon request.
delicious healthy meals for you!
A great way to describe Quincy's Garden Patch by the sea is a tasty oasis along the water. Featuring indoor and outdoor seating, Garden Patch offers a bite to eat that you're sure to enjoy. Garden Patch offers platters and one-of-a-kind sandwiches like the popular Philly Steak Bomb. We do more than just feed you, we give you something to remember.
enjoy Mouth watering vegan meals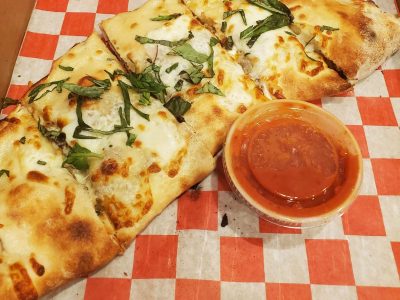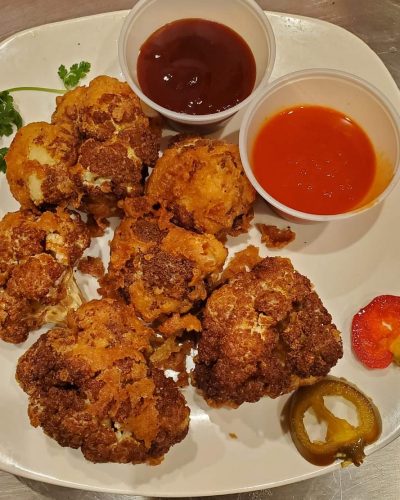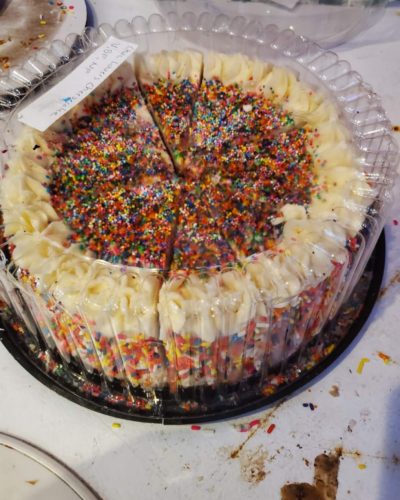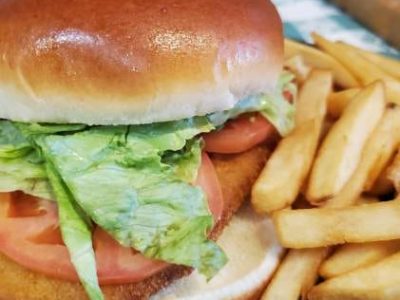 Organic, whenever possible